S.M.A.R.T. Goals
Your financial outlook is ready to improve! For more information please visit The Success Path Fast Track! - 92% of People Never Achieve Their Goals. Here's Why ⬇️ Most people "set" goals in their minds without any action plan to follow. ❌ Unfortunately, this goal-setting method is exactly why most people fail when it comes to their dreams and visions. When goal-setting, you have to create an action plan in addition to your goals to actually achieve them. How do you do this? ???? By creating S.M.A.R.T. Goals! S.M.A.R.T. Goals is a goal-setting method that lists the exact reasons why you're setting the goal and how to achieve it. Benefits of S.M.A.R.T. Goals: 1️⃣ Provide Direction S.M.A.R.T. Goals list the exact steps to achieve your goal, preventing you from overthinking or becoming overwhelmed. 2️⃣ Improved Focus S.M.A.R.T. Goals are time-constrained, forcing you to take action quickly. 3️⃣ Forces You to Get Uncomfortable S.M.A.R.T. Goals force you to test your abilities to reach new goals you wouldn't have thought you could reach. ???? Setting and achieving goals sets you apart from 99% of people, allowing you to create more opportunities for yourself. Want to learn more techniques similar to S.M.A.R.T. Goals to set you up for success? Enroll in our Success Path Masterclass! >> https://www.theentreinstitute.com/join?sl=fbentre
Your financial outlook is ready to improve! For more information please visit 
The Success Path Fast Track
! -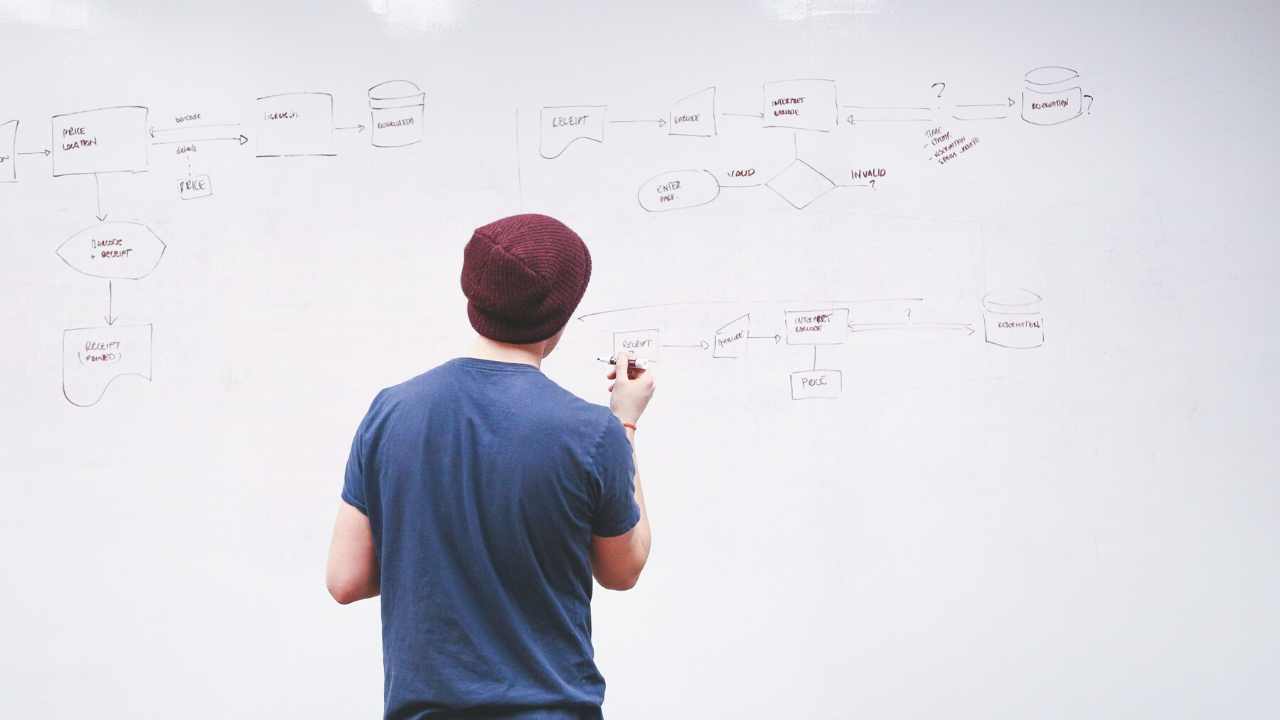 92% of People Never Achieve Their Goals. Here's Why ⬇️
Most people "set" goals in their minds without any action plan to follow.
❌ Unfortunately, this goal-setting method is exactly why most people fail when it comes to their dreams and visions.
When goal-setting, you have to create an action plan in addition to your goals to actually achieve them.
How do you do this?
???? By creating S.M.A.R.T. Goals!
S.M.A.R.T. Goals is a goal-setting method that lists the exact reasons why you're setting the goal and how to achieve it.
Benefits of S.M.A.R.T. Goals:
1️⃣ Provide Direction
S.M.A.R.T. Goals list the exact steps to achieve your goal, preventing you from overthinking or becoming overwhelmed.
2️⃣ Improved Focus
S.M.A.R.T. Goals are time-constrained, forcing you to take action quickly.
3️⃣ Forces You to Get Uncomfortable
S.M.A.R.T. Goals force you to test your abilities to reach new goals you wouldn't have thought you could reach.
???? Setting and achieving goals sets you apart from 99% of people, allowing you to create more opportunities for yourself.
Want to learn more techniques similar to S.M.A.R.T. Goals to set you up for success?
Enroll in our Success Path Masterclass! >> https://www.theentreinstitute.com/join?sl=fbentre